Headbands
Maybe Matilda: T-Shirt Sleeve Refashioned to a Cute, Easy Headband
My sewing machine is having problems. Who could have predicted that the ultra-bargain machine I bought 4 years ago on clearance at Walmart wouldn't last forever? I couldn't.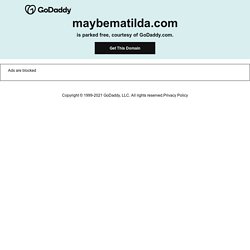 Happy Monday everyone! Today I am going to show you how to make this necklace and introduce my first giveaway! Below are the steps to make this tulle necklace.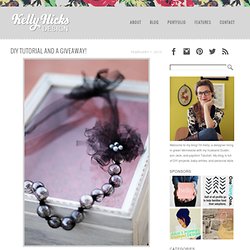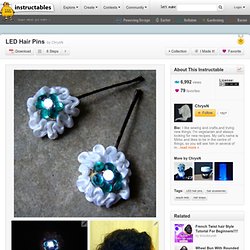 LED Hair Pins
I have been intrigued with the idea of incorporating LEDs into jewelry and have seen a several great examples of this here at instructables. I ordered some sequin LEDs online which I planned to use to this end. However, jewelry making is not something I have a lot of experience with so when I came up with a design it actually seemed more appropriate to use as a hair accessory instead.
How to make a Ribbon Rosette (tutorial) - Celebrities, Kids Clothing, Influential Mom Blogger#more-30356
Put a Feather on It! DIY Gilded Feather Headband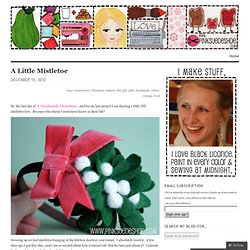 A Little Mistletoe « pinksuedeshoe
Its' the last day of A Handmade Christmas , and for my last project I am sharing a little DIY mistletoe love.
Laced Bunny Ears
I thought Maison Michel's laced bunny ears are so effin adorable on lady gg & the olsens. So, I experimented and made a diy version of my own.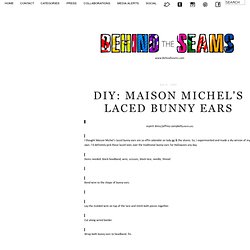 DIY Vintage Ribbon Belt & Headband
I picked up this vintage ribbon with a beautiful mustard yellow and green pattern.