Headbands
Maybe Matilda: T-Shirt Sleeve Refashioned to a Cute, Easy Headband
My sewing machine is having problems.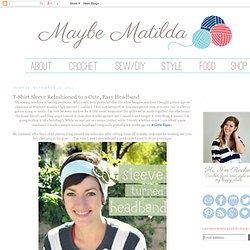 Happy Monday everyone! Today I am going to show you how to make this necklace and introduce my first giveaway! Below are the steps to make this tulle necklace.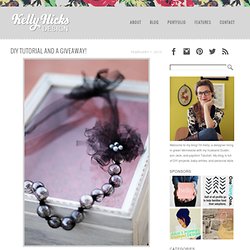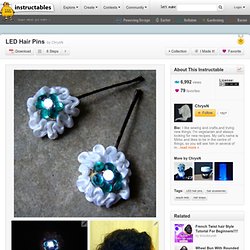 LED Hair Pins
So I have two battery holders made following this instructable. I made the top side a little flatter so that the LED and rhinestones fit on. I tied a small (2-3cm) piece of conductive thread to each of the leads on the LED.
How to make a Ribbon Rosette (tutorial) - Celebrities, Kids Clothing, Influential Mom Blogger#more-30356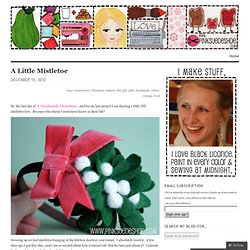 A Little Mistletoe « pinksuedeshoe
Its' the last day of A Handmade Christmas , and for my last project I am sharing a little DIY mistletoe love.
Laced Bunny Ears
I thought Maison Michel's laced bunny ears are so effin adorable on lady gg & the olsens. So, I experimented and made a diy version of my own.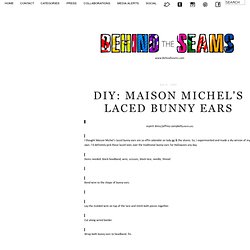 DIY Vintage Ribbon Belt & Headband
I picked up this vintage ribbon with a beautiful mustard yellow and green pattern.