Asian clothing stores
dressesWholesale Women DressesOn the ground of the functions of women's dress, they are divided into gowns, tea gowns, dinner dresses, bridal gowns, wedding dresses, evening gowns, backless gowns, short dresses, night gown, chiffon dresses, ball dress etc.. On the base of the styles, women's dresses classes involve shirtwaist, sheath, shift, jumper dress, sundress, tent, maxi dress, and wrap dress. According to their materials, there are sweater, silk, cotton, nylon, wool, lace and other wholesale dress. No matter which kind of styles they are, wholesale dress is a collection of fashionable women's dresses with all sizes.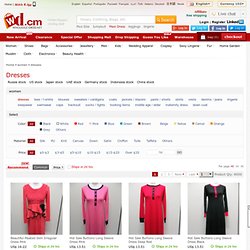 Wholesale Women Dresses
Women – Women (New Arrivals (Most Recent)) – Page 1
Clearance Sale Outer Wears - Asian Fashion I Korean Clothing I Japanese Style Clothes - USA Retailer
Asian Fashion | Asian Clothes | Fashion Stores Malaysia
Apparel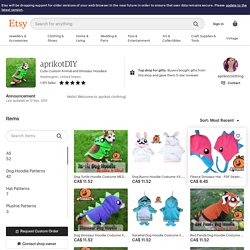 Hello! Welcome to aprikot clothing! **CURRENT WAIT TIME FOR NEW ORDERS IS 4-8 WEEKS NOT INCLUDING SHIPPING TIMES. Shipping within the U.S. takes 2-3 days and international shipping takes on average 2-6 weeks. Please keep this in mind when ordering and plan accordingly.
View clothing by aprikotDIY on Etsy
Cosplay Calgary
AsiaJam.com - Asian Fashion, Japanese Street Wear & Accessories - Japan Kawaii, Korean Teens, Hong Kong