Design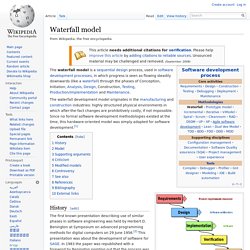 The unmodified "waterfall model". Progress flows from the top to the bottom, like a cascading waterfall.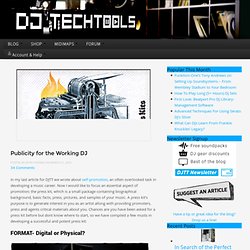 Publicity for the Working DJ
In my last article for DJTT we wrote about self-promotion, an often overlooked task in developing a music career.
Avicii & Sebastien Drums - My Feelings For You
The GUI Work of Max Rudberg
Process as Drawing - 23 on Vimeo
Batman Icon's Mutation 2.0
IM MAD...AS HELL :@ - [HQ]
Fortunately, it isn't required to go to design school in order to be a graphic designer. A good foundation in graphic design history, theory, and practical application will help you hit the ground running. There are plenty of resources available in which you can learn graphic design on your own.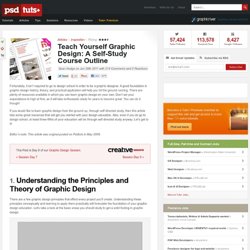 20 Smart and Creative Resume Design