PARIS
Blog Archive » * Dark side * La nuit la plus sombre a toujours une fin lumineuse.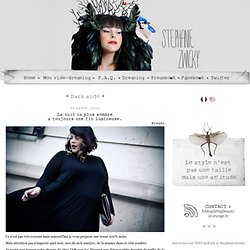 Nisâmî Ce n'est pas très courant mais aujourd'hui je vous propose une tenue 100% noire. Camille Over the Rainbow. Un carnet sans pages. Hoteles Baratos, Bed and Breakfasts, Apartamentos y Hostales en París | Paris35.com. Dorothydancing. Initials CC. Ancienne Mode, Maison Brigitte Campagne. Vetements, chales, chapeaux, chaussures, gants, robes, sacs. Inter Style Paris ™ - Encyclostyle. Killer clothes and Fine Cuisine. Garance Doré. Le Blog de Betty : Blog mode, blog tendances, photos de mode. Café Mode, l'oeil d'une parisienne (presque) à la page - Lexpress Styles. J'étais à Londres le weekend dernier et, croyez-le ou non, il faisait un temps magnifique!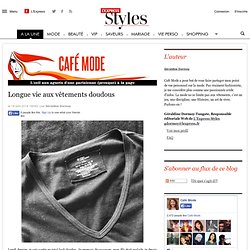 La preuve avec la photo ci-dessus, prise à St James 's Park, à deux pas de notre hôtel -le St Ermin's, cadeau de Mark pour mon anniversaire. Chaque matin, mon plus grand kif était d'aller courir le long du canal, face à Buckingham Palace. Il y avait des jonquilles partout, certains arbres semblaient sortir d'un conte de Perrault tant leurs branches étaient noueuses, les canards étaient aussi beaux que ceux que j'avais dans mes livres d'images, enfant… Bref, c'était merveilleux. L'une des motivations de ma venue à Londres -en dehors de l'envie de savourer un authentique afternoon tea- était l'ouverture là-bas des premières boutiques J.Crew d'Europe.
Pandora »
---