Freeware
Traffic Light | Cloud | flOw | Active Quiz flOw Play flOw online | Download flOw offline version (PC & Mac, 9.6Mb)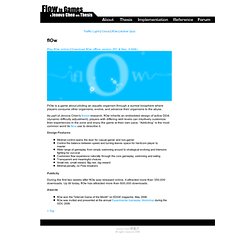 Welcome to Flow in Games
Little Wheel - Free Online Games at FastGames.com
Awakener | AGS Archives | Free Games
Vanguard Princess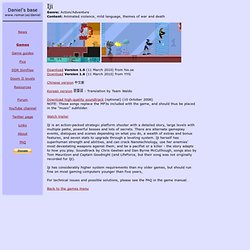 Genre: Action/AdventureContent: Animated violence, mild language, themes of war and death
Daniel's base
Saira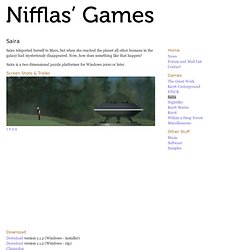 Saira teleported herself to Mars, but when she reached the planet all other humans in the galaxy had mysteriously disappeared. Now, how does something like that happen? Saira is a two dimensional puzzle platformer for Windows 2000 or later.
Maneuver a sphere through 10 worlds filled with unique challenges and new surprises. NightSky is a two dimensional physics platform game for Windows produced by Nicalis.
Nightsky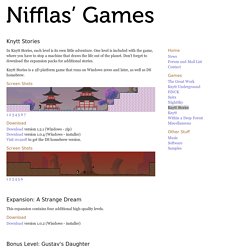 In Knytt Stories, each level is its own little adventure.