School
Timbercrest. Northshore is now providing online access for parents to pay for student fees, fines, ASB sales, and even merchandise using a credit card.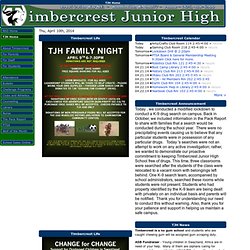 Acceptable credit cards are VISA, MasterCard, and American Express. There is a $1.95 convenience fee per transaction. Gregor.
Textbooks
Projects. Sofsak. Science Book. Science Project. Jensen. Edmodo. RED STORM RISING by Tom Clancy. The author of the best-selling sub-chaser, The Hunt for Red October, launches a bigger confrontation: the USSR takes on NATO for a deadly bout of conventional warfare.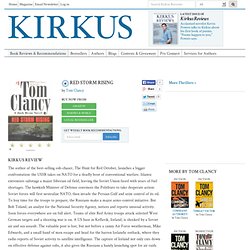 Islamic extremists sabotage a major Siberian oil field, leaving the Soviet Union faced with years of fuel shortages. The hawkish Minister of Defense convinces the Politburo to take desperate action: Soviet forces will first neutralize NATO, then invade the Persian Gulf and seize control of its oil. To buy time for the troops to prepare, the Russians make a major arms-control initiative. But Bob Toland, an analyst for the National Security Agency, notices and reports unusual activity.
---