Programming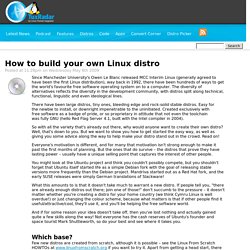 Since Manchester University's Owen Le Blanc released MCC Interim Linux (generally agreed to have been the first Linux distribution), way back in 1992, there have been hundreds of ways to get the world's favourite free software operating system on to a computer.
How to build your own Linux distro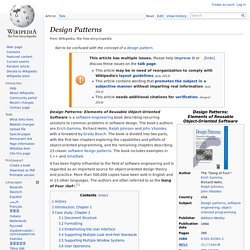 The original publication date of the book was October 21, 1994 with a 1995 copyright, and as of March 2012, the book was in its 40th printing. The book was first made available to the public at OOPSLA meeting held in Portland, Oregon, in October 1994.
DigiPen ProjectFUN: Home
What is .NET?