POLITICS AND GOVERNMENT
Kenya - Data & Statistics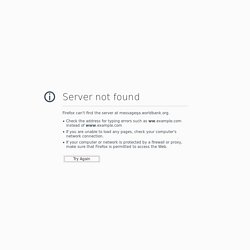 The World Bank gathers and shares development data to improve understanding of the challenges facing each country.
Contract with America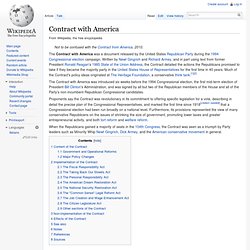 The Contract with America was a document released by the United States Republican Party during the 1994 Congressional election campaign. Written by Larry Hunter, who was aided by Newt Gingrich , Robert Walker , Richard Armey , Bill Paxon , Tom DeLay , John Boehner and Jim Nussle , and in part using text from former President Ronald Reagan 's 1985 State of the Union Address , the Contract detailed the actions the Republicans promised to take if they became the majority party in the United States House of Representatives for the first time in 40 years. Many of the Contract's policy ideas originated at The Heritage Foundation , a conservative think tank . [ 1 ] The Contract with America was introduced six weeks before the 1994 Congressional election, the first mid-term election of President Bill Clinton 's Administration, and was signed by all but two of the Republican members of the House and all of the Party's non-incumbent Republican Congressional candidates.
Gallery
Prime Minister's Office of Kenya
Doctors bid to unseat 50 MPs in revenge over NHS bill - UK Politics - UK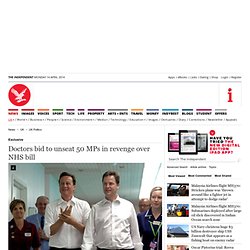 On the eve of the embattled legislation's final hurdle in Parliament, scores of GPs, consultants and other NHS doctors have signed a letter to The Independent on Sunday condemning the Bill as an "embarrassment to democracy" and pledging to stand as candidates against MPs who backed it. Nick Clegg and other senior Lib Dems will be specifically targeted on polling day in 2015, as well as those in marginal seats, for betraying the wishes of activists at last week's spring conference who called for a last-minute rethink of the reforms.