Art & Graphics
Featured artwork 1954, Jean Dubuffet Dubuffet's heady experience in the country and rejection of art education is evident in this painting. The heavily textured surface depicts a cow, rendered in the child-like innocence of patients held in psychological facilities. The uninhibited, savage approach to the canvas exemplifies the concepts of what Dubuffet termed Art Brut - the image seems entirely unschooled in the traditions of landscape.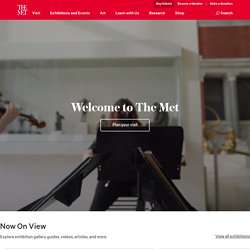 español deutsch français italiano 日本語 한국어 русский 中文(简体) 旧版 português Hours (Main Building) Open 7 Days a Week Sunday–Thursday: 10:00 a.m.–5:30 p.m.
Web Gallery of Art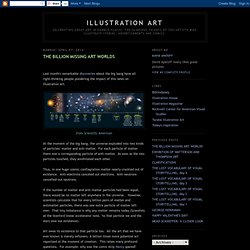 ILLUSTRATION ART
"To live is to war with trolls." --Ibsen The brilliance of Norman Rockwell's painting Saying Grace has always been in plain view for anyone of good will and good taste to appreciate, but since it sold at Sotheby's last week for $46 million, art critics are finally able to appreciate it as well. The sale offers us a propadeutic moment by shining a spotlight on the scoundrels who encircled Rockwell. Such moments are rare, and should not be wasted.
Eric Grohe Murals and Design
Lady Lever Art Gallery
Read on Events Easter crafts Date: 22 and 23 April
Deadine Exended to January 31st for the 2013/2014 International ARC Salon This will be our 10th annual competition in which some of the best contemporary realist artists in the world compete for recognition, cash prizes, and a chance to have their work seen by some of the more than 5,000,000 annual visitors to the ARC website. The yearly ARC Salon is reported on widely by the press and 7 major publications have agreed to write feature articles in upcoming issues. The publications mentioned above are as follows: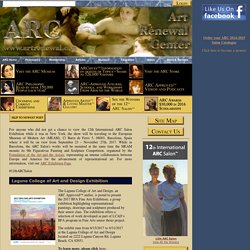 Lake Artists Society
We welcome you to the Lake Artists Society, founded in 1904 by artist W.G.Collingwood who was also secretary to the well known John Ruskin, of Coniston. Our present elected membership is limited to 45 artists residing in the lovely Lake District. Each year we hold two Exhibitions: The Summer Exhibition, held in the New Hall Grasmere, is on for 6 weeks, attracting 10,000 visitors every year. We encourage non-members to exhibit their paintings and sculpture with us. Awards are given by local business sponsors and presented to artists of merit. Exhibiting with us can lead to elected membership.