Courses Telerik
HTML5 таблица
Pixel Ruler: Your free virtual screen ruler | Mioplanet
Семинар "Как да си намерим работа в ИТ индустрията?" – CV, cover letter, интервю | Svetlin Nakov's Blog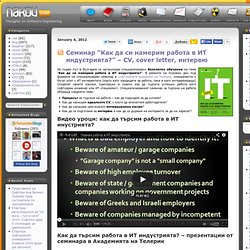 Author: Svetlin Nakov
@font-face browser suppor - Webfonts.info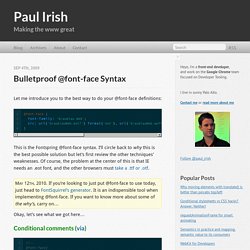 Let me introduce you to the best way to do your @font-face definitions: This is the Fontspring @font-face syntax.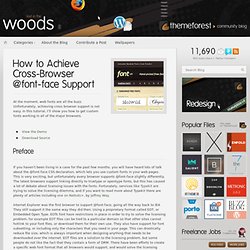 At the moment, web fonts are all the buzz.
How to Achieve Cross-Browser @font-face Support
Web Fonts
CSS Web Safe Fonts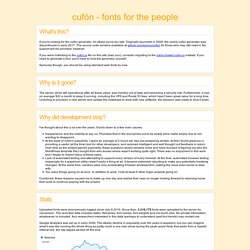 UPDATE Oct 24: We have released version 1.09i, which is the same as 1.09 but IE9-compatible. 1.10 is on its way as well.
pavelkolev.com
Svetlin Nakov – Videos | Svetlin Nakov's Blog
Svetlin Nakov - Official Web Site and Blog