Plastic
Hello Class!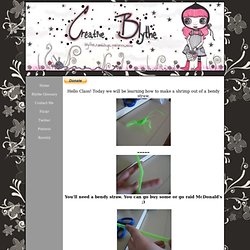 Artist: Marguax Lange |
2.9 years ago cheap , peppers , tomato , upside down planter Though my first attempt at an upside down tomato planter worked out great, I have a habit of forgetting to water the plants everyday. More commonly when we have decent rains when only the hanging tomato planters need to be watered.
The Cheap Vegetable Gardener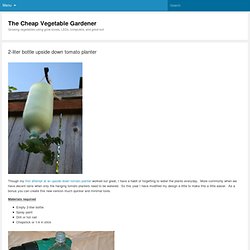 Plastic bag's basket | Flickr : partage de photos !
Make Recycled Plastic Cup Jewelry
Home » $1 and Free , Accessories , Headline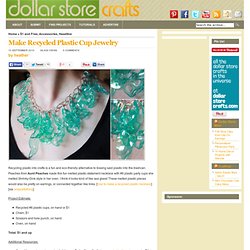 Portfolio
Recicla un bidón...
Gummy Bear Bracelet