Plastic
Hello Class! Today we will be learning how to make a shrimp out of a bendy straw. You'll need a bendy straw. You can go buy some or go raid McDonald's ;) Cut straight up the straw.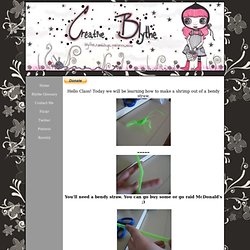 Artist: Marguax Lange |
Though my first attempt at an upside down tomato planter worked out great, I have a habit of forgetting to water the plants everyday. More commonly when we have decent rains when only the hanging tomato planters need to be watered. So this year I have modified my design a little to make this a little easier.
The Cheap Vegetable Gardener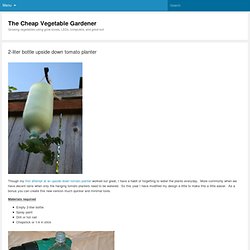 Plastic bag's basket | Flickr : partage de photos !
Make Recycled Plastic Cup Jewelry
Home » $1 and Free, Accessories, Headline 15 September 2010 38,939 views 5 Comments by heather Recycling plastic into crafts is a fun and eco-friendly alternative to tossing said plastic into the trashcan.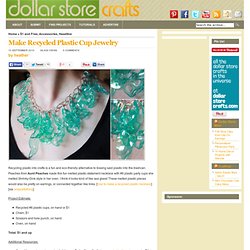 Recicla un bidón...
Gummy Bear Bracelet