Flowers
The summer bug that struck me down on Sunday, is still alive and well here at radmegan HQ. In between doses of Tylenol Cold, old movies, and fits of nose-blowing I managed to make another orchid out of felt. I did most of the sewing in a fully reclined position, so it's a bit like the first one (full of potential, but still a little rough around the edges).
Felt Orchids in Baby Food Jar Terrariums (part 2)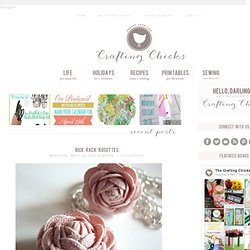 A friend gave me this flower ring and necklace, when she handed them to me I thought they were porcelain–there's a very vintage feel to them.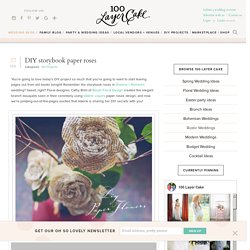 You're going to love today's DIY project so much that you're going to want to start tearing pages out from old books tonight!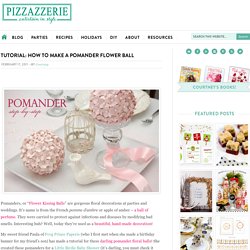 Pomanders, or "Flower Kissing Balls" are gorgeous floral decorations at parties and weddings. It's name is from the French pomme d'ambre or apple of amber – a ball of perfume. They were carried to protect against infections and diseases by modifying bad smells.
Here's a new one!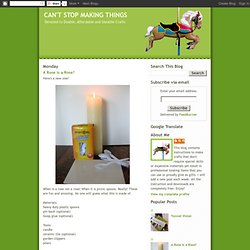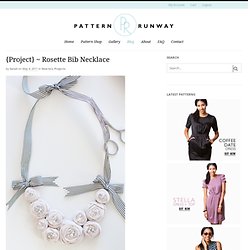 This post is in no way original! Fabric rosettes and necklaces have been doing the rounds in blogging sphere in a big way. You only have to google "Bib necklace" to find an array of D.I.Y tutorials and blog posts devoted to this project. Its a little bit crafty and a little bit shabby chic, but… its popularity in no way diminishes the desirability of this delightfully sweet, simple and fashionable adornment. ~ How to create a Fabric Rosette: Cut a strip of fabric about 1.5″/ 3cm wide and about 50cm /20″ long.
Pistachio Shell Flower Brooch Red by reloveddesigns on Etsy
If you're the type that loves to make gifts for others, then say goodbye to cookies in a jar (or not, but you could give these as well!).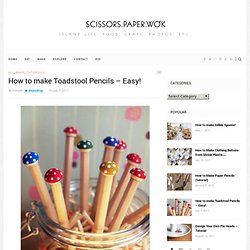 How to make Toadstool Pencils – Easy! | scissors.paper.wok