Adorable
Get flash to fully experience Pearltrees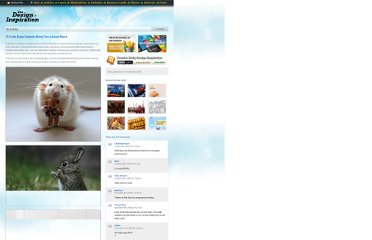 Cuteness is usually characterized by some combination of infant-like physical traits, especially small body size with a disproportionately large head, large eyes, and round and softer body features.
Birdwatchers are rushing to Avebury, near Marlborough, Wiltshire to hopefully catch a glimpse of a rare albino jackdaw. Author Andrew Collins was the first to photograph the bird which locals have named Jackie.
This Sumatran Tiger cub, born at the San Francisco Zoo on February 10 to mother Leanne, has had its first vet check this week... and it was determined that it's a girl!
Feb 27, 2011 The Hazel Dormouse or Common Dormouse (Muscardinus avellanarius) is a small mammal and the only living species in the genus Muscardinus.
Warning: The images in this gallery are dangerously, addictively cute.