Graphs
tan's interests
By Aaron Reuben, YCELP staff, reviewed by Tien Shiao, World Resources Institute What to expect when you're expecting climate change? Storms, floods, and water scarcity for starters. The World Resources Institute has teamed up with global business partners to produce a digital, customizable water resource risk map. The "Aqueduct Water Risk Atlas" will allow companies and conservation partners to identify and plan for current and proejcted water stress around the world. The map tool uses sophisticated indicators to arrive at final risk profiles.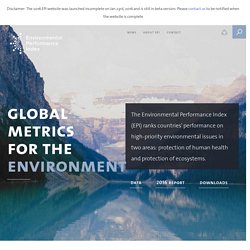 Here is a collection of 20 real estate and economic graphs from February ... Click on graphs for larger image in new window. New Home Sales in January The first graph shows monthly new home sales (NSA - Not Seasonally Adjusted).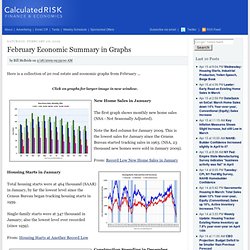 February Economic Summary in Graphs
Uploaded on Thursday 16 Feb 2012 by GRID-Arendal Year: 2009 Author: Phillipe Rekacewicz, February 2008 Description: Freshwater use by continents is partly based on several socio-economic development factors, including population, physiographic, and climatic characteristics.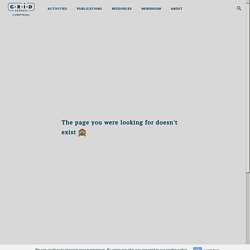 Water withdrawal and consumption: the big gap - Maps and Graphics at UNEP/GRID-Arendal
World carbon emissions since 1902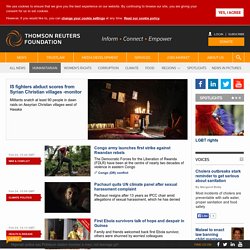 On asylum and refugees, it's time to open a new conversation... By Russell Hargrave Think small to light up rural Africa By Henrietta Miers Last week, Malawi's president declared: "Let there be light in every home."
China power output in record Nov decline
Wordle is a toy for generating "word clouds" from text that you provide. The clouds give greater prominence to words that appear more frequently in the source text. You can tweak your clouds with different fonts, layouts, and color schemes.