Find by (search)
Bookwire
Behind the Book: Short, sweet and completely unforgettable Behind the Book by Paul B. Janeczko and Melissa Sweet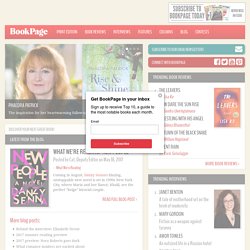 Reading Room - Descriptor List View
Find A Good Book - Search for Books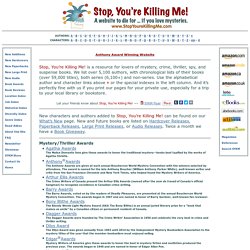 Anthony Award Winning Website Stop, You're Killing Me! is a resource for lovers of mystery, crime, thriller, spy, and suspense books.
NoveList | EBSCOhost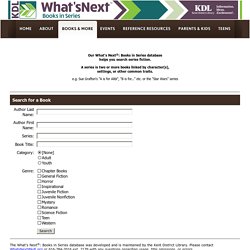 Our What's Next™: Books in Series database helps you search series fiction. A series is two or more books linked by character(s), settings, or other common traits. e.g.