Videos
The Reward AWESOME animated short!  Fantastic art...
Cats in Tanks on Vimeo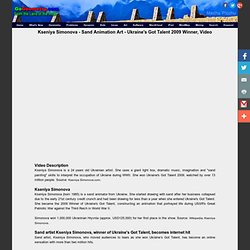 Kseniya Simonova, Sand Animation, Ukraine's Got Talent 2009 Winner
Video Description Kseniya Simonova is a 24 years old Ukrainian artist. She uses a giant light box, dramatic music, imagination and "sand painting" skills to interpret the occupation of Ukraine during WWII.
olan North needs no introduction, but we will give a brief one anyways. He has voiced many of your favorite game characters including Nathan Drake, Desmond, Arkham City's Penguin and even the Space Core from Portal 2. He is everywhere in gaming, which isn't a bad thing considering his voice work is top notch.
Nolan North Will Soon Replace Every Voice Actor…Resistance Is Futile - GameBlurb - Video Game Reviews, Game Trailers, Game Console News, Handheld Game Console Reviews, Nintendo Wii Game Review, PC Game Reviews, PS3 Games, Xbox 360 Video Game Reviews, Retr
PROTEIGON
Charlie Brooker accurately describes every news report
Pixar Intro Parody
Published on October 24th, 2011 [vimeo]http://vimeo.com/25588544[/vimeo] Drawing is art of depicting what we see or what we think or what our intension.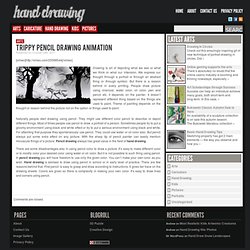 Trippy Pencil Drawing Animation
Wake up call. For all the cat people.
Animals with a Sense of Humor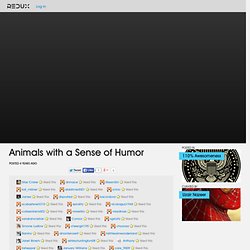 Login to Redux 110% Awesomeness Uzair Nazeer Animals with a Sense of Humor posted 3 years ago
ROSA
"...all that's left are beautiful cyborgs who bleed plants."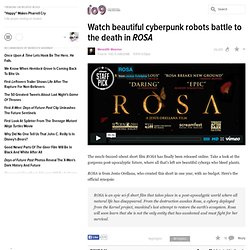 YAY!
The Crazy Evolution of Man
Whose Line is it Anyway?