Architecture
Home Dream Home - Part 4. Sun position chart, solar path diagram, solar angle declination zenith, hour sunrise sunset noon, time of day daylight, sun diagram generator, every location earth. Home > Solar tools > Sun Position Back to top Content | Data + Map | Chart Polar | Chart Cartesian | Table | Annual sun path |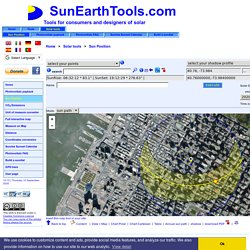 25 Places to Get Free PSD Files for Designers. As a professional designer or developer, it is vital to discover locations from where you can obtain useful resources for your client projects.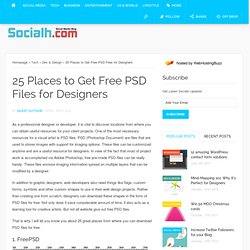 One of the most necessary resources for a visual artist is PSD files. PSD (Photoshop Document) are files that are used to stores images with support for imaging options. These files can be customized anytime and are a useful resource for designers. World's weirdest hotels. Noupe.Texture Packs. Feb 25 2011 Every day we try our best to present to you some useful tips, dear reader, to inspire you with fresh ideas and to try out new things.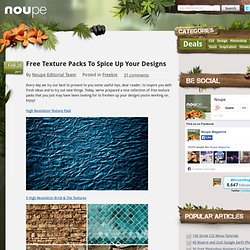 Today, we've prepared a nice collection of free texture packs that you just may have been looking for to freshen up your designs you're working on.
---