Ruckus
Get flash to fully experience Pearltrees
A proposal to legalize marijuana is the first idea on the White House's online petition site to gather enough signatures to break the threshold required to receive an official response. The White House has promised to evaluate and issue a formal response to any idea that receives more than 5,000 signatures within 30 days. Visitors are free to offer their own proposals.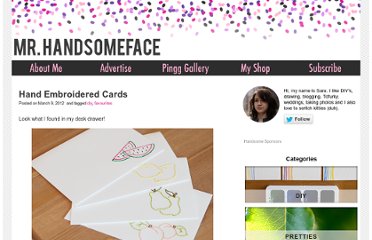 Look what I found in my desk drawer!
Shakespeare Insult Kit Combine one word from each of the three columns below, prefaced with "Thou":
Is there any more decadent or geekier-than-thou way of expressing your superiority than by constructing your very own themed cinema at home?
It's midnight somewhere. By Phil Nugent and Andrew Osborne
WikiLeaks: 'Drugs, thugs and facts' around the world maps some of the recently released US cables on the 'war on drugs'