Support orgs
Window Into Palestine
IRISH SHIP TO GAZA
Cynthia McKinney
Cynthia Ann McKinney (born March 17, 1955) is an American politician and activist.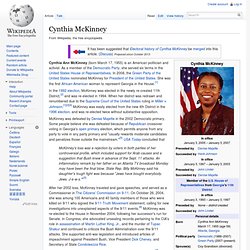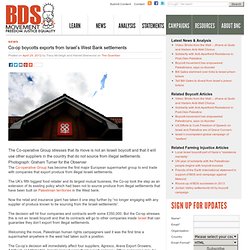 Co-op boycotts exports from Israel's West Bank settlements
The Co-operative Group stresses that its move is not an Israeli boycott and that it will use other suppliers in the country that do not source from illegal settlements.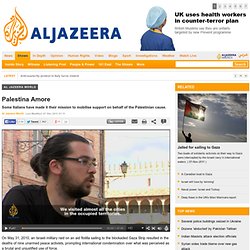 Palestina Amore - Al Jazeera World
On May 31, 2010, an Israeli military raid on an aid flotilla sailing to the blockaded Gaza Strip resulted in the deaths of nine unarmed peace activists, prompting international condemnation over what was perceived as a brutal and unjustified use of force. Five of those on board of one of the ships were Italian nationals who were part of the humanitarian mission attempting to break the blockade by delivering goods and construction materials to the occupied Palestinian territory. Israeli sanctions on Gaza since 2001 have led to widespread poverty and rampant unemployment there.
International Solidarity Movement | Nonviolence. Justice. Freedom.
25 November 2011 | International Solidarity Movement, West Bank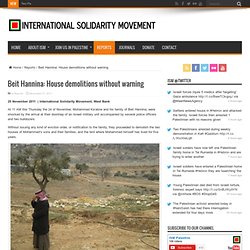 Beit Hannina: House demolitions without warning
Israeli-Palestinian Conflict 101 | Jewish Voice for Peace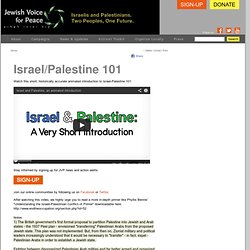 Watch this short, historically accurate animated introduction to Israel-Palestine 101:
If Americans Knew
If Americans Knew logo