Tablehands
Stefan King
Copywriter with a background in interaction design and psychology.
Writing Samples - ultraWriting
With our Offshore bank account opening services you can open your personal or corporate anonymous bank account with some of the biggest banks in Cayman Islands, Panama, Bahamas, Turks and Caicos, Isle of Man, British Virgin Islands, Austria, Switzerland, Luxembourg and United States most of which have been in operations for over 100 years.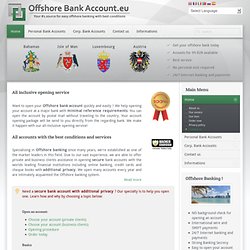 Offshore Bank Account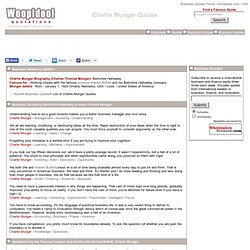 Charlie Munger Quotes
Understanding how to be a good investor makes you a better business manager and vice versa.
BBC Two - Masters of Money
If you're an online blogger, web designer/developer, or website owner looking to generate income and help take WordPress to a higher level by promoting products for the largest and fastest growing online blogging and website platform then the our affiliate program is perfect for you. Before applying to our affiliate program, please read the following: Sign up is easy and takes just a few simple steps.
Affiliate Program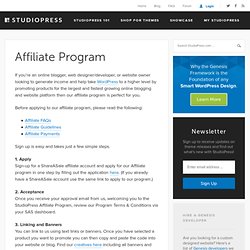 Safe Online Escrow Service | Domestic & International Escrow Service
Contract Escrow Services - Home
Buyers' Satisfaction Guaranteed, Sellers get paid, Guaranteed - Escrow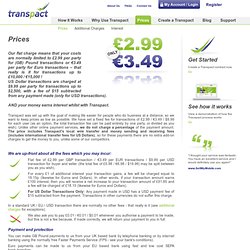 Our flat charge means that your costs are normally limited to £2.99 per party for (GB) Pound transactions or €3.49 per party for Euro transactions – that really is it for transactions up to £10,000 / €15,000 ! US Dollar transactions are charged at $9.99 per party for transactions up to $2,500, with a fee of $15 subtracted from any payment made (only for USD transactions). AND your money earns interest whilst with Transpact. Transpact was set up with the goal of making life easier for people who do business at a distance, so we want to keep prices as low as possible. We have set a fixed fee for transactions of £2.99 / €3.49 / $9.99 for each user (as an option, the total transaction fee can be paid entirely by one party, or divided as you wish).