Art
Title: Holdeen's Elf Girl Name: Hector Marquez Country: USA Software: 3D-Coat, Modo, Photoshop, ZBrush I knew I wanted to model Holdeen's The spirit of the blessing the moment I saw her. Recently I got a hold of Dean and got his permission to recreate this beauty as a game resolution character.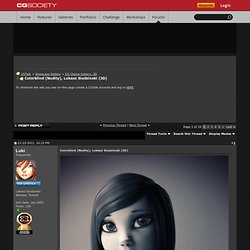 CGTalk
(click images for detail) For the better part of three decades multidisciplinary artist Guy Laramee has worked as a stage writer, director, composer, a fabricator of musical instruments, a singer, sculptor, painter and writer. Among his sculptural works are two incredible series of carved book landscapes and structures entitled Biblios and The Great Wall , where the dense pages of old books are excavated to reveal serene mountains, plateaus, and ancient structures. Of these works he says: So I carve landscapes out of books and I paint Romantic landscapes. Mountains of disused knowledge return to what they really are: mountains.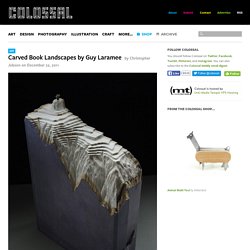 MWM Graphics | Matt W. Moore
When applying for a job, you have no choice but to do your best to outshine competition. Even before winning an interview, your qualifications (or in some instance, your character) are already judged by the resume you've submitted. It is then important to make your resume or CV as honest, concise, and striking as possible.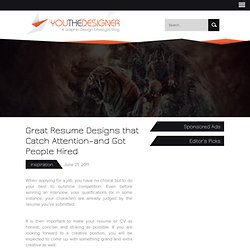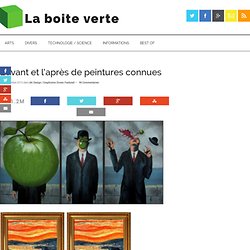 La boite verte :) :o :'( :p :/ :D ಠ_ಠ <img src="/img/twitter.png" alt="Twitter La Boite Verte"/> <img src="/img/facebook.png" alt="Facebook Page La Boite Verte"/>