Blogging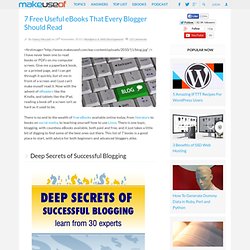 There is no end to the wealth of free eBooks available online today, from literature to books on social media , to teaching yourself how to use Linux .
7 Free Useful eBooks That Every Blogger Should Read
7 of the Best Tools for Aspiring Probloggers
This is a guest article by Kip Keilty of compare broadband plans . Join the discussion and voice your opinion by following our guest blogging guidelines .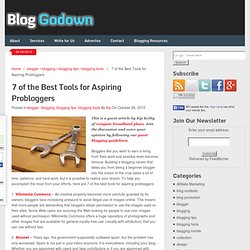 The New Rules For Winning the Blog Game
I'm at PUBCON right now, an event heavily trafficked by the Search Engine Optimization crowd.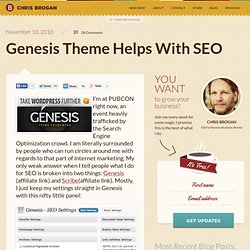 Genesis Theme Helps With SEO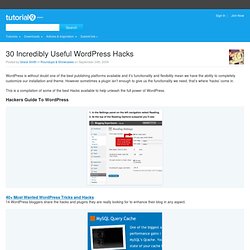 30 Incredibly Useful WordPress Hacks | Tutorial9
WordPress is without doubt one of the best publishing platforms available and it's functionality and flexibility mean we have the ability to completely customize our installation and theme.
The Future of Blogging - a Collaborative Mindmap - The Steve Rubel Stream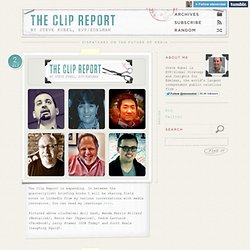 The Clip Report: An eBook on the Future of Media In the early 1990s when I began my career in PR there were clip reports. These were physical books that contained press clips.
8 Best Practices for Collaborative Blog Groups - Kikolani
How to Ping Your Blog or Website