Web design 2
web design
web Design Develop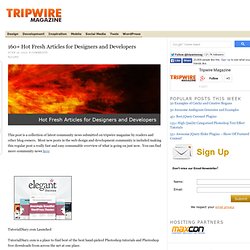 This post is a collection of latest community news submitted on tripwire magazine by readers and other blog owners. Most new posts in the web design and development community is included making this regular post a really fast and easy consumable overview of what is going on just now. You can find more community news here
coolWEB design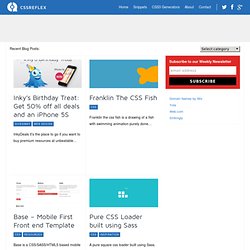 In this post you will find a huge list of Free SEO (Search Engine Optimization) Web Tools and Softwares for SEO Specialist and Web developers. This roundup of SEO Web Tools should help speed up the SEO process of a website . I hope these essential SEO Web Tools which will come in handy.
SEO Web Tools and Search Engine Optimization | CSSRefl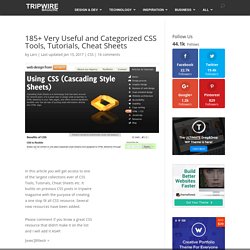 In this article you will get access to one of the largest collections ever of CSS Tools, Tutorials, Cheat Sheets etc. You may have seen some of these before but here they are all put together CSS is a key part of web design and it is really essential for web designers and developers to be comfortable with it.
tripwire mag