STREAMING TOOLS (if you need to show the world, use it )
Capture life moments wherever they happen using your mobile phone. See the hundreds of phones supported » Videos are instantly uploaded to the web for sharing or safe-keeping. No cords! No waiting! Share videos privately with family and friends, automatically post to social networks, or broadcast to blogs and video sites.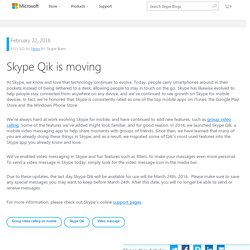 Justin.tv a été fondé le 10 octobre 2006 à San Francisco par Justin Kan et Emmett Shear. Pour faire connaître son site Justin Kan a décidé d'y retransmettre sa vie en direct 24/7 à l'aide d'une caméra et d'un ordinateur portable : le lifecasting était né. C'est aujourd'hui un des plus gros site de streaming live (flux vidéo en direct) en ligne.
Justin.tv - Wiki - Lifecasting.fr - Broadcast Your Life