Collection
Visual Design Agency
Whiteroom
If you're a designer or photographer who wants to create a website to help you share your work online, then you need to check out these free portfolio website templates! I've found several portfolio website templates in a range of colours and styles, and they're all perfect for showcasing designs or photographs. Portfolio 3 This free portfolio website template features a wooden background, a dark colour scheme, cross-browser compatibility, and more. Portfolio 6 This free portfolio website template includes a blue colour scheme, an ocean inspired illustration, and more.
18 of the Best Free Portfolio Website Templates – UK Web Hosting – Uk Web Design Blog |Evohosting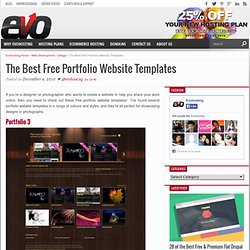 Layout can both be one of the easiest and one of the trickiest facets of web design.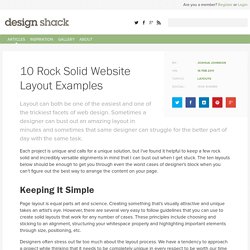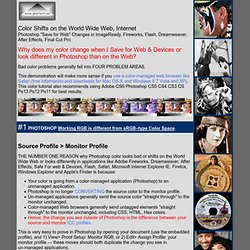 SAVE FOR WEB COLOR SHIFT Photoshop ImageReady Changes on The Internet Bad Color Problems How to Fix
Source Profile > Monitor Profile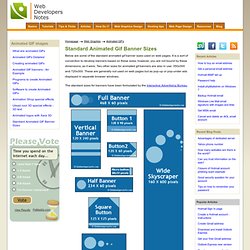 Standard animated gif banner sizes
Below are some of the standard animated gif banner sizes used on web pages. It is a sort of convention to develop banners based on these sizes; however, you are not bound by these dimensions, as it were.
Top 10 websites to find free website templates - by Ojo Oluwakemi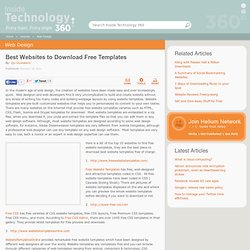 Ojo Oluwakemi's image for: "Best Websites to Download Free Templates" Caption: Location: Image by: In the modern age of web design, the creation of websites have been made easy and ever-increasingly quick.
Make more of your mockups - Mocksup
SofaSurfer - freelance webdesigner portfolio - webdesign, logotype, corporate design
This time around I'm selling a gorgeous HTML template with the Photoshop files for "Sifiso". Sifiso is a one page "portfolio-like" template which you can use for your personal site. It features bold colors, transparent elements as well as hard to miss extra large icons. Sifiso is ideal for web designers, illustrators and photographers; You can use Sifiso as a final product for your own site, or as a good starting point for your clients. Sifiso costs $5 FREE! – for both the PSD files and source code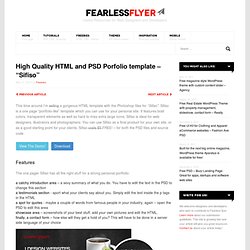 High Quality HTML and PSD Portfolio template - Sifiso | Fearless Flyer Web Design