Images
WebP
PicGhost - HomePage - Mass Image Editor, Resize, watermark and protect your images online.
Stripe Generator - ajax diagonal stripes background designer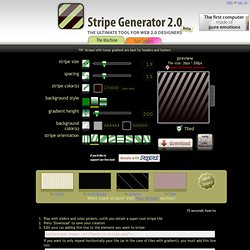 TIP: You can use up to 5 different color for your stripes. stripe size spacing stripe color(s) background style shadow gradient height background color(s) stripe orientation preview
ImageAlpha - GUI for PNG8+alpha image converters
Once upon a time, there was the mighty GIF image format, the most popular type of image compression for web graphics. Then, it was announced that software programs using GIF would require a license (this was because of the Unisys patent for the LZW compression method used in GIF). This change sped up the development for its successor: the PNG format.
Web Designer's Guide to PNG Image Format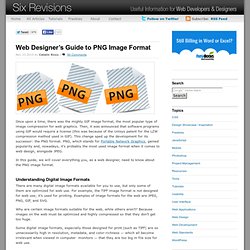 Create Banner · Banner Templates · Bookmark Us · Resources · TOS · Contact Us · Be a Fan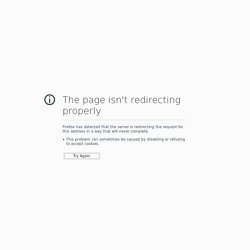 Ishimaru-Design - [GIMP 2.6] Faire un bouton "Web 2.0"