Web Design
If you want to learn how to build a website join our team :) warrenrbe May 16
List of Videos for HTML5
Create Your Free Website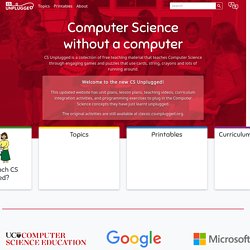 Free activities for classroom or home CS Unplugged is a collection of free learning activities that teach Computer Science through engaging games and puzzles that use cards, string, crayons and lots of running around. The activities introduce students to underlying concepts such as binary numbers, algorithms and data compression, separated from the distractions and technical details we usually see with computers. CS Unplugged is suitable for people of all ages, from elementary school to seniors, and from many countries and backgrounds. Unplugged has been used around the world for over fifteen years, in classrooms, science centers, homes, and even for holiday events in a park!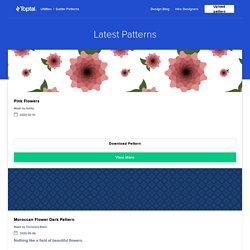 Everyone needs some stardust. Sprinkle it on your next project. Made by Atle Mo. Download
Edit this Fiddle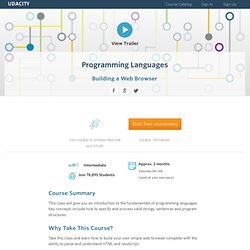 When does the course begin? This class is self paced. You can begin whenever you like and then follow your own pace. It's a good idea to set goals for yourself to make sure you stick with the course. How long will the course be available? This class will always be available!