Voyager
Last.fm tools and aditionals
You can't find a better way to discover the country and the inhabitants. A really good, pleasant, and interesting experience. What a excellent idea! - Sabrina, France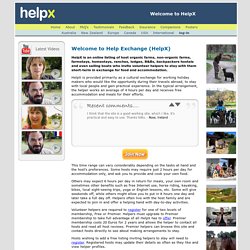 EUROPE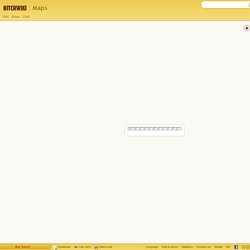 Add place Tools Close Measure: -
Maps
Type d'itinéraire Conseillé par Michelin Cet itinéraire favorise la sécurité, la simplicité et minimise les risques d'erreur de parcours. C'est l'itinéraire que MICHELIN préconise par défaut. Plus rapide Cet itinéraire est celui qui prend le moins de temps pour se rendre à sa destination. Cet itinéraire favorise les grands axes, notamment les autoroutes.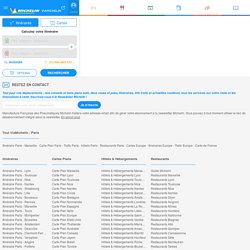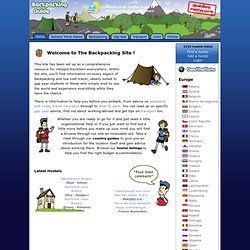 This site has been set up as a comprehensive resource for intrepid travellers everywhere. Within the site, you'll find information on every aspect of backpacking and low cost travel, ideally suited to gap year students or those who simply wish to see the world and experience everything while they have the chance. There is information to help you before you embark, from advice on passports and visas, travel insurance through to what to pack. You can read up on specific gap year advice, find out about working abroad and get tips on transport too.
The Backpacking Site
Busabout Budget Europe Travel - Hop on Hop off, Festivals and Adventures in Europe and North Africa. Travel for Independent Travellers
Email Share Sharebar 0 Email Share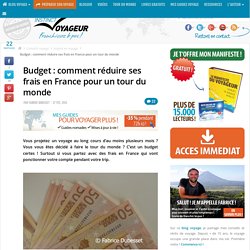 Spy maps of cities
The Man in Seat Sixty-One...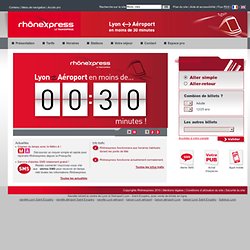 Liaison Lyon centre - Aéroport Lyon Saint Exupéry - Rhônexpress navette Lyon Saint-Exupéry
rhônexpress : Lyon Centre - Aéroport Lyon - Saint-Exupéry Navigation rapide Aide et accessibilité Menu de navigation principal Achetez votre billet Accédez à votre compte