Voyage
Mytravelcost. US National Park Service. America's Byways. Greyhound. Hostels.com. Hotels.com. Places To Visit, Trip Planner, Travel & Vacation Ideas.
Expedia. Itravel2000. KAYAK. Skyscanner. Google Maps. Utilisateurs de lecteur d'écran : cliquez ici pour passer en HTML.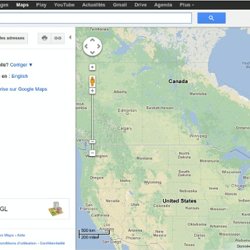 +Vous Recherche Images. CouchSurfing. Wikitravel. Lonely Planet. Travel Blogs, Photos, Videos and Maps. Frugal Traveler NYT. Hunting for the Best Carry-On Bag By SETH KUGEL In desperate need of a replacement for his aging, beat-up carry-on, the Frugal Traveler wheels, lifts and zips candidates until he finds a worthy successor.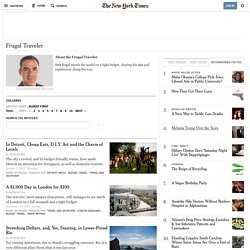 ---