Minecraft
We take a look at this phenomenon and ask what it means for our business, as well as that of other indie developers... Like most indie devs, I'm a bit tired of hearing about Minecraft at the moment! I thought I would collate my thoughts on it in order to put the issue to bed.
What Indie Developers Can Learn from Minecraft news - Frozen Synapse Game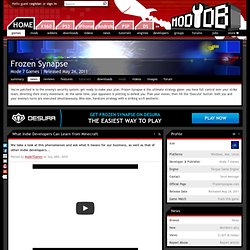 1001 things to add to your house - Minecraft Forums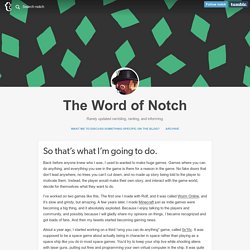 Let's say you're Neo, and you were the first person ever to come up with the idea of a novel. It's like a short story, but longer, and you're really proud of it.