Vegetarian Sites
Vegan Heavy Cream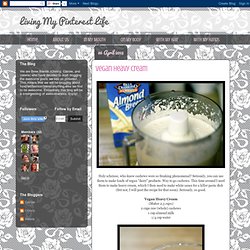 Holy scheisse, who knew cashews were so freaking phenomenal? Seriously, you can use them to make loads of vegan "dairy" products. Way to go cashews. This time around I used them to make heavy cream, which I then used to make white sauce for a killer pasta dish (fret not, I will post the recipe for that soon). Seriously, so good. Vegan Heavy Cream
- VEBU Aktionen und Petitionen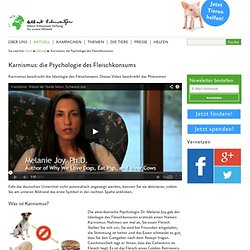 Karnismus: die Psychologie des Fleischkonsums - Albert Schweitzer Stiftung
Karnismus beschreibt die Ideologie des Fleischessens. Dieses Video beschreibt das Phänomen: Falls die deutschen Untertitel nicht automatisch angezeigt werden, können Sie sie aktivieren, indem Sie am unteren Bildrand das erste Symbol in der rechten Spalte anklicken. Was ist Karnismus? Die amerikanische Psychologin Dr.
Rawlicious - Lifestyle for radiant health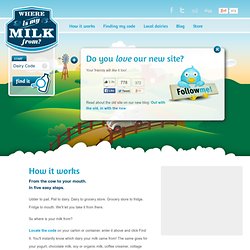 From the cow to your mouth. In five easy steps. Udder to pail.