University System of Ohio
Ohio State Mansfield
The Ohio State University at Lima
NEOUCOM | Northeastern Ohio Universities Colleges of Medicine and Pharmacy
Alumni & Contributors Faculty, Staff & Students Future Students Community
Miami University Hamilton | Home Page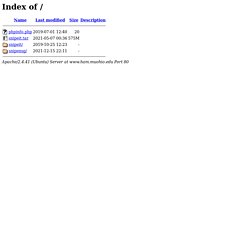 Miami University
Kent State University at Tuscarawas
Computer Technology Education | Justice Studies
Kent State University at Stark
Columbiana Campus
Geauga Homepage
Columbiana Campus
Kent State University Ashtabula Campus
At Cleveland State University, student success is our top priority. We're dedicated to... The Cleveland State University Department of Theatre and Dance presents its annual CSU... The Omni Quartet will perform at 8 p.m. Tuesday, April 15, in Cleveland State University... Cleveland State University has recently started a significant master planning process to...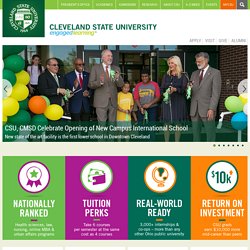 Central State University | Academics
University System of Ohio - - Creating Opportunities
Ohio's 10-year plan for higher education is a path to success. Senator Cates Appointed as Senior Vice Chancellor for the Ohio Board of Regents Governor John R. Kasich and Chancellor Jim Petro have announced the appointment of State Senator Gary Cates as Senior Vice Chancellor for the division of Innovation and Enterprise Development at the Ohio Board of Regents.