Tutorials
Tutorial Stuff.....
Photorealism
Google. Ruff's Stuff - CG Blog - Journal - Making Mirrored Ball and Panoramic HDR Images - Part 1. If your looking for a cheap mirrored ball you can buy an 8" Stainless Steel Gazing Ball here at Amazon.com for about $22.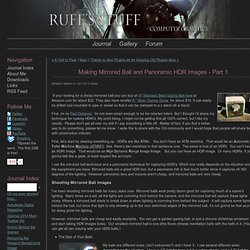 They also have smaller 6 " Silver Gazing Globe for about $14. It can easily be drilled and mounted to pipe or dowel so that it can be clamped to a c stand otr a tripod. First, Im no Paul Debevec. Ruff's Stuff - CG Blog - Journal - Working with Mirrored Ball HDR Images - Part 2. I already talked about creating chrome balls and parnoramic HDR images, now let's talk about how to use them in max.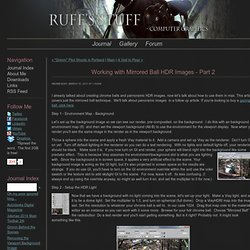 This article covers just the mirrored ball technique. We'll talk about panoramic images in a follow up article. If you're looking to buy a gazing ball, click here. Agisoft PhotoScan Tutorial – The Basics | Georgia O'Keeffe Imaging Project.
C4D. VRAY. Learn InDesign CS6. Compositing. BlueGraphicsLtd. Upload Subscription preferences Loading...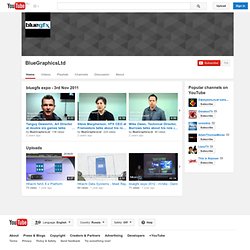 Working... BlueGraphicsLtd bluegfx expo - 3rd Nov 2011. DVD. Formz3D. Upload formz.com Subscription preferences.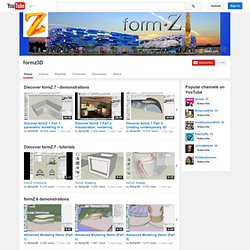 AE. Syntheyes. Photography. Photoshop.
---