Trends
2. Provenances - Google Analytics
Melinda Gates and Bill Gates Why giving away our wealth has been the most satisfying thing we've done In 1993, Bill and Melinda Gates—then engaged—took a walk on a beach in Zanzibar, and made a bold decision on how they would make sure that their wealth from Microsoft went back into society.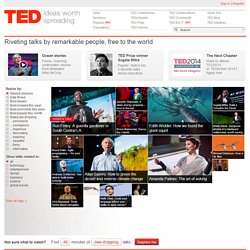 Growing numbers of consumers can no longer escape an awareness of the damage done by their consumption: to the planet, society, or themselves. But a mixture of indulgence, addiction and conditioning mean that most can't substantially change their consumption habits. The result? A never-ending guilt spiral.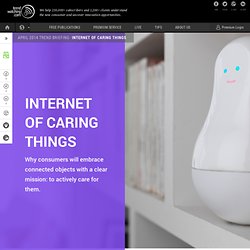 How to Change the World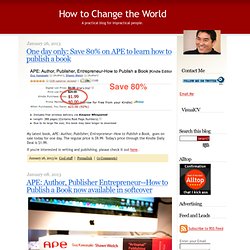 Amazon start selling the paperback edition of my latest book, APE: Author, Publisher, Entrepreneur. APE explains how to publish a book by breaking the process down into three stages: Author explains how to write a book. Publisher explains how to produce both ebooks and printed books.Entrepreneur explains how to market and sell your book with an emphasis on social media.