Travel
Frequent Flyer Travel Blogs
Shopping for air travel can be both confusing and frustrating — airline ticket prices change frequently (with seemingly no particular rhyme or reason). Let's face it — your time is too valuable to be laboring over a computer screen for hours searching for a great deal — our company mission is to take the mystery out of shopping for cheap flights, so let's get started.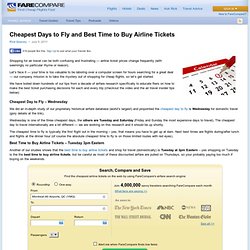 Tom Bihn
I was very happy when I received the Sky Train carry-on bag. It was well packaged and arrived quickly in good condition. The quality and workmanship was readily evident. The purpose-built design makes it ideal as a carry-on bag.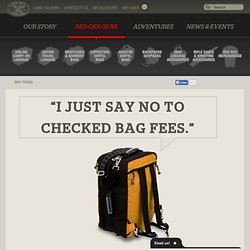 Red Oxx Hybrid Convertible Backpack Carry On Bag for Planes and Trains!