Travel
Frequent Flyer Travel Blogs
Shopping for air travel can be both confusing and frustrating — airline ticket prices change frequently (with seemingly no particular rhyme or reason). Let's face it — your time is too valuable to be laboring over a computer screen for hours searching for a great deal — our company mission is to take the mystery out of shopping for cheap flights, so let's get started.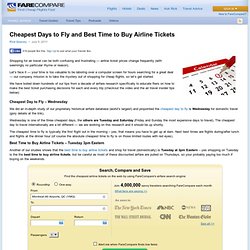 Tom Bihn
Well, here we go; myself and the boss had Japlanned the trip of a lifetime; just over three weeks traveling the length and breadth of Japan. After considerable research (helped by Doug Dyment) we arrived at Red Oxx. I was stunned by the level of craftsmanship.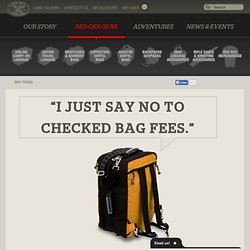 Red Oxx Hybrid Convertible Backpack Carry On Bag for Planes and Trains!