University of Arkansas
Commission franco-américaine (Fulbright Commission)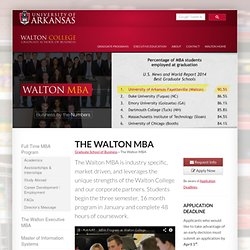 MBA: Overview | Graduate School of Business | Sam M. Walton College of Business | University of Arkansas
The Walton MBA is industry specific, market driven, and leverages the unique strengths of the Walton College and our corporate partners. Students begin the three semester, 16 month program in January and complete 48 hours of coursework. Watch this video playlist for more information about the Walton MBA Program. Academics The Walton MBA program is designed to provide rigorous academic training and a strong business theory base from which our students launch or advance their professional careers. Our core courses offer broad business education while career track electives offer knowledge and exposure to topics that are directly relevant to the consumer packaged goods and retailing industries.
University of Arkansas in Top Rankings | Good University Ranking Guide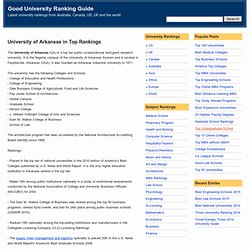 The University of Arkansas (UA) is a top tier public co-educational land-grant research university. It is the flagship campus of the University of Arkansas System and is located in Fayetteville, Arkansas (USA). It was founded as Arkansas Industrial University in 1871. The university has the following Colleges and Schools: - College of Education and Health Professions - College of Engineering - Dale Bumpers College of Agricultural, Food and Life Sciences - Fay Jones School of Architecture - Global Campus - Graduate School - Honors College - J.
University Of Arkansas, Fayetteville: Full-Time MBA Profile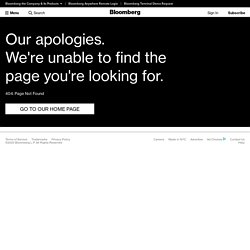 Full-Time MBA Profile Publish Date 09/01/12 Getting In Academics & Lifestyle Alumni Affairs & Careers Program Basics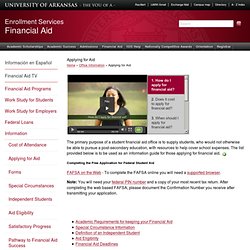 Stay Connected Applying for Aid Home » Office Information » Applying for Aid The primary purpose of a student financial aid office is to supply students, who would not otherwise be able to pursue a post-secondary education, with resources to help cover school expenses. The list provided below is to be used as an information guide for those applying for financial aid.
Applying for Aid | Financial Aid | University of Arkansas
University of Arkansas--Fayetteville (Walton) | Best Business School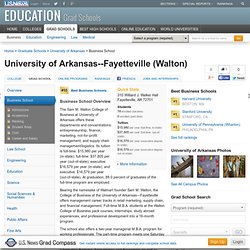 Quick Stats 310 Williard J. Walker Hall Fayetteville, AR 72701 per year (full-time, in-state) per year (full-time, out-of-state) per year (executive degree, in-state)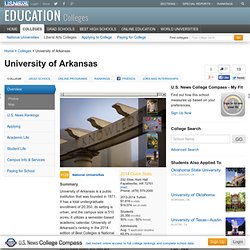 University of Arkansas
2014 Quick Stats 232 Silas Hunt Hall Fayetteville, AR 72701 [map] Phone: (479) 575-2000 in-state out-of-state
Graduate School of Business » The Walton MBA » Academics The Walton MBA is a 16 month program that provides a solid grounding in business theory and industry specific learning. The Walton MBA Curriculum Students will choose one of our four career tracks in the spring of their first semester to gain that industry specific experience.
MBA: Academics | Graduate School of Business | Sam M. Walton College of Business | University of Arkansas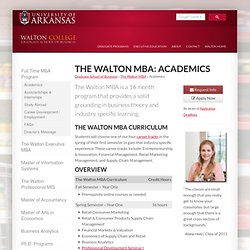 Walton Home - Sam M. Walton College of Business