Ministry
In the Beginning: Compelling Evidence for Creation and the Flood - Is There a Large Gap of Time between Genesis 1:1 and 1:2?
Below is the online edition of In the Beginning: Compelling Evidence for Creation and the Flood, by Dr.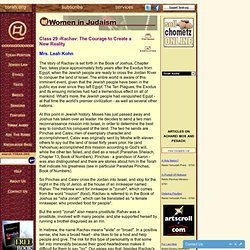 Class 29 -Rachav: The Courage to Create a New Reality Mrs.
Women in Judaism
Human Resources (HR) will review resumes and transcripts, if applicable, to ensure applicants meet the basic qualification requirements. We will evaluate each applicant who meets the basic qualifications on the information provided in the assessment questionnaire. The assessment questionnaire will take approximately 60 minutes to complete.
Search Jobs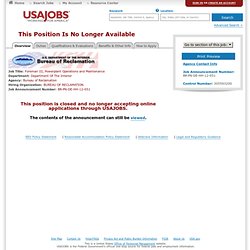 WWYD? What Would Yahushua Do?
Chosen People Ministries
2011-01-06 Focused on the latter-day prophecy of Ezekiel 38-39, Christian misconceptions about the modern nations targeted by the Gog-Magog alliance and the serious implications this prophecy has for the USA and the Western world.
Steven M Collins - Covering the Lost Tribes of Israel and their modern locations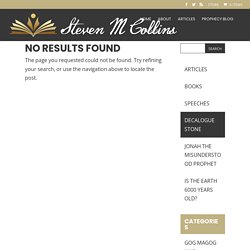 Booklets | Tomorrow's World | www.tomorrowsworld.org
unnamed pearl
Are you interested in learning about the history of the original early Christian church?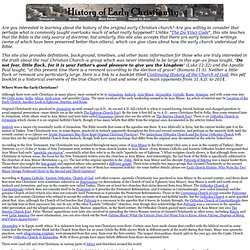 Early Christianity/Primitive Christianity/Apostolic Christianity
Logos For Websites - Logos and graphic design for your website at a reasonable price.
Global Politician - An Analysis of Conflicts Around The World
Latest Articles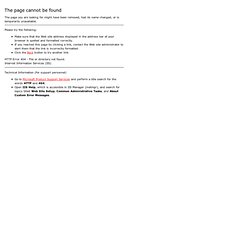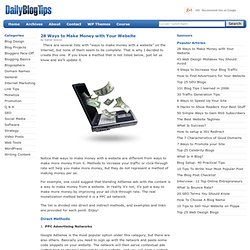 by Daniel Scocco There are several lists with "ways to make money with a website" on the Internet, but none of them seem to be complete. That is why I decided to create this one.
About
Our Mission What Christians Want To Know is a website designed to be a trusted source on highly searched for Christian topics and questions; we rely on the Holy Bible as the truth.