thinkingskills
Get flash to fully experience Pearltrees
Latest news: October 28, 2008: WebQuest 101. A series of short introductory videos has been developed by SDSU Professor T. J. Kopcha.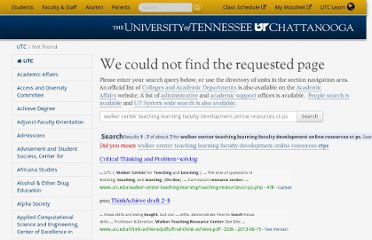 What is Critical Thinking? Characteristics of Critical Thinking Why Teach Critical Thinking? Teaching Strategies to Help Promote Critical Thinking Skills References Other Reading On the Internet Grayson H.
Creative thinking is the creation or generation of ideas, processes, experiences or objects. Critical thinking is concerned with their evaluation. Thinking activities need to be planned and scaffolded.