Tools
200 countries, 200 years, 4 minutes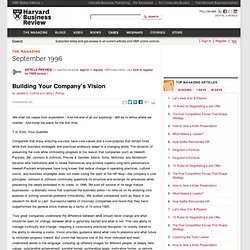 We shall not cease from exploration / And the end of all our exploring / Will be to arrive where we started / And know the place for the first time. T.S. Eliot, Four Quartets Companies that enjoy enduring success have core values and a core purpose that remain fixed while their business strategies and practices endlessly adapt to a changing world. The dynamic of preserving the core while stimulating progress is the reason that companies such as Hewlett-Packard, 3M, Johnson & Johnson, Procter & Gamble, Merck, Sony, Motorola, and Nordstrom became elite institutions able to renew themselves and achieve superior long-term performance. Hewlett-Packard employees have long known that radical change in operating practices, cultural norms, and business strategies does not mean losing the spirit of the HP Way—the company's core principles.
Building Your Company's Vision
Blueprint of WE Collaboration Document
Page of 3 Ever wonder why some organizations consistently deliver while others disappoint? Faced with the same market, stocked with similar talent, one organization flourishes, while the other flounders. Organizational DNA—a concept and approach developed by Booz & Company—explains why. Explore this site to learn more.
Org DNA Profiler® Survey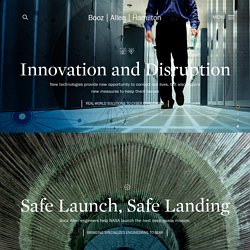 Formulating research questions or hypotheses, conducting interviews, and analyzing interview data are part of an iterative process. For interviews, data analysis begins after the first few interviews and shapes subsequent data gathering. Early interviews will influence the questions and content of subsequent interviews. Bogdan and Biklin (1998) provide practical steps to guide you through this process: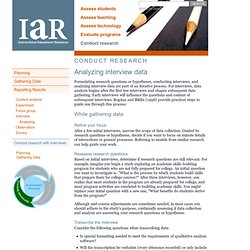 IAR: Conduct research > Analyzing interview data
Tom's Planner (new document)
Mendeley