Contact and Petition
Get money out. Get America back. | Represent.Us
Call on your lawmakers to take the pledge Determining your location. Could not determine your location, try again? Determining your representatives. Could not find your representatives, did you enter the address correctly?
The Anti-Corruption Pledge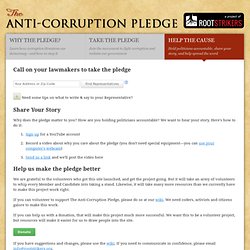 Many Proposals in Brief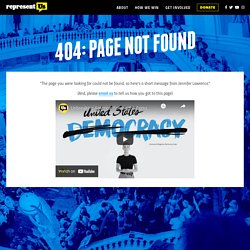 Seems like every time we turn our heads, someone's proposing a new constitutional amendment to fix the money in politics problem. We were a little overwhelmed at the sheer number of 'em, and started to feel like idiots. So we created this handy cheat sheet. Legalized political bribery? Here's the miserable truth about our current political system: Corporations and individuals can spend unlimited amounts of money, in total secrecy, to sway elections and buy access to politicians.
Contacting the Congress: A Citizen's Congressional Directory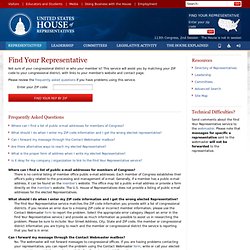 Write Your Representative - Contact your Congressperson in the U.S. House of Representatives.
Not sure of your congressional district or who your member is? This service will assist you by matching your ZIP code to your congressional district, with links to your member's website and contact page. Please review the frequently asked questions if you have problems using this service. Where can I find a list of public e-mail addresses for members of Congress? There is no central listing of member office public e-mail addresses.