The Avengers
Yesterday, as a way of talking about the alternate, darker opening to Joss Whedon's 'The Avengers,' I mentioned how there was evidence of a few different subplots in the film that I was interested in seeing.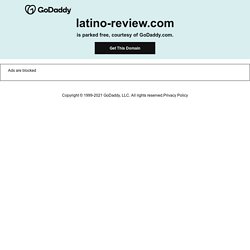 Deleted 'Avengers' Scene Answers All Your Cap Questions, Has Stan Lee
First Clip From New Marvel Short Film Item 47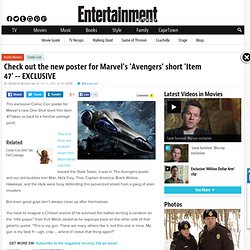 This exclusive Comic-Con poster for Marvel's new One-Shot short film Item 47 takes us back to a familiar vantage point.
FIRST LOOK: Marvel unveils top-secret 'Avengers' short film 'Item 47
Cinematic Universe
Edit Storyline Nick Fury is director of S.H.I.E.L.D, an international peace keeping agency. The agency is a who's who of Marvel Super Heroes, with Iron Man, The Incredible Hulk, Thor, Captain America, Hawkeye and Black Widow.