tEh iNteRnEtZzzZZ
Go Team Awesome! johnstraathof Nov 6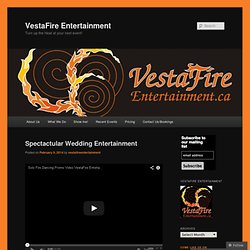 VestaFire Entertainment | Come Play With Us!
Celebrate the FIRE of your love with our original and innovative wedding entertainment! Celebrate… with a fire show- the perfect wedding reception entertainment choice to guarantee a day to remember. A beautiful sunset fire performance choreographed to your special song, or a spectacular group fire show, makes a great addition to your special day and will captivate your guests. For extra 'Wow' factor, flame effects can be added to our finale to truly impress. Entrance…
MemoryExpress's Channel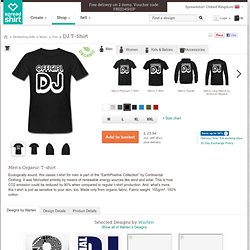 official DJ This great product in black from our department Men and T-Shirt category can be printed just for you in the size and style you like. The design DJ was created by Warten and uploaded to Spreadshirt for you to have printed on a T-Shirt. Next to a host of other great designs, you can find this DJ design in Spreadshirt's Pop category. If you are interested in topics like dj or official, then you'll love DJ designs by Warten.
Black DJ Men's T-Shirts | Men's Earth Positive T-Shirt designed by Warten | Spreadshirt | ID: 13212908
TOP 10 HOTTEST GAMING GIRLS PART 2 HD
VIDEO COPILOT | After Effects Tutorials, Plug-ins and Stock Footage for Post Production Professionals
Cracked.com - America's Only Humor & Video Site Since 1958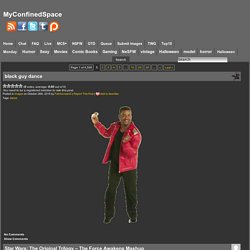 my[confined]space
Darkmeme.com is finally live! Loading ... Posted in Images on April 16th, 2014 by tiki god | Report This Post | Add to favorites I've been trying to get this other site of mine live for literally years: