Tees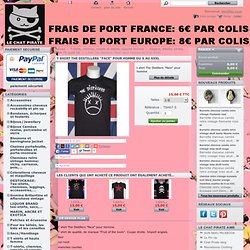 T shirt The Distillers "Face" pour homme. T shirt de qualité, de marque "Fruit of the loom". Coupe droite. Import anglais. Noir col rond
super t shirt punk pour fille The Distillers, le logo du groupe avec la tête
Mens Retro Clothing, Indie Clothing, Rock Clothing - Indie, retro, rock, emo clothing, plus mens and womens Rock, Retro, Mod, Emo and Vintage style clothes and fashion.
T-shirts that ROCK! Plus Hoodies, Long sleeve, Womens and Kids
T.shirts sympas à acheter avec la police Helvetica
Streetwear - Streetwear Shiroi Neko T-shirt Heaven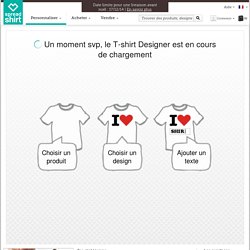 Utilisez notre Designer pour créer votre tee shirt personnalisé. Des centaines de personnalisation de vêtements possibles pour tee shirt, sweat-shirt, tablier, etc. ! Créez votre propre tee shirt en 4 étapes ultra-simples : 1. Choisissez un tee shirt à personnaliser
Créer, personnaliser mon tee-shirt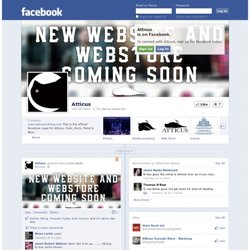 The page you requested was not found.. If you typed the URL directly, please make sure the spelling is correct. If you clicked on a link to get here, the link is outdated. What can you do? There are many ways you can get back on track with the Atticus Clothing store.
Atticus Clothing Store Welcome
itself T-shirts
Comboutique
T-shirt, tee shirt vetement chemise polo détail
American Apparel | Men's Styles | Not-so-Basic T-Shirts
Online Boutique v2.0