Technique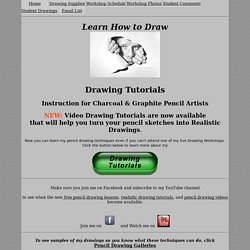 Work In Progress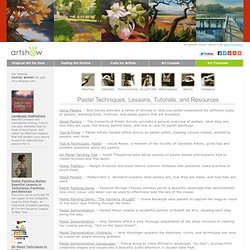 Using Pastels -- Bob Davies provides a series of articles to help you better understand the different types of pastels, blending tools, fixatives, and pastel papers that are available. About Pastels -- The Connecticut Pastel Society provides a general overview of pastels: what they are, how they are used, the history behind them, and how to care for pastel paintings.
Video: How to Draw Hands
DIY Laser Show: Number 7
Still Life Demonstration by Georgiana Cray Bart
The second bit of advice a beginning artist usually gets is "draw from life". And it is excellent advice! After all, if you can't draw what is right in front of you, you certainly won't be able to draw what you see in your imagination either.
index>drawing tutorials >pastel tutorial I am using Faber-Castell Pitt Pastel pencils
Pastel tutorial, How to Draw with Pastels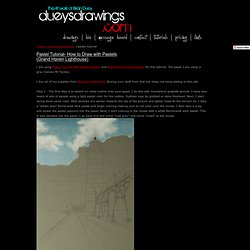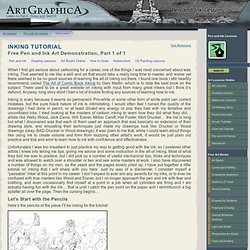 Pen and Ink Drawing Lessons Art Books Online How to Draw Watercolors Oil Painting Lessons
INKING ART LESSON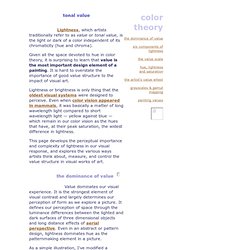 Painters do not have the apparatus problems of a photographer, but they do face a similar value design problem: anchoring the middle value of a painting in a way that communicates the intended feeling of light or dark without sacrificing a complete representation of the tonal range. Our visual system naturally adjusts to the average luminance in our environment to produce the best visual representation.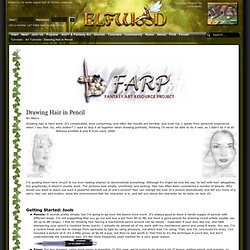 By Maery
Drawing Hair in Pencil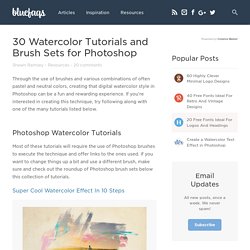 Through the use of brushes and various combinations of often pastel and neutral colors, creating that digital watercolor style in Photoshop can be a fun and rewarding experience. If you're interested in creating this technique, try following along with one of the many tutorials listed below.
Sight-size or right-size drawing is a traditional method of observing the subject, still taught in classical ateliers. Mainly used for portraiture but applicable to other subjects, sight-sizing will help you attain great accuracy when drawing from life. How to Use the Sight-Size MethodBen Rathbone, a graduate of the School of Representational Art in Chicago, wrote this explanation of the sight-size method.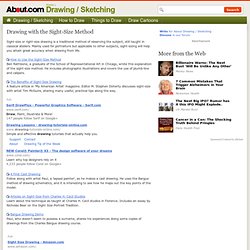 Sight Size Drawing Method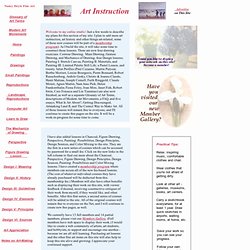 What I Believe/Don't Believe About Art:
Exercise 4 - The Mechanics of Drawing
The Mechanics of Fine Art Drawing, Practical Tips - Nancy Doyle, Professional Artist
The Rules of Perspective Christopher W.
Perspective
Musings and articles
The Sight Size Method of Painting | Enriching Your Life With Art
By Melody on November 23rd, 2010 Still life arranged for sight size method in Melody Phaneuf's studio.
Learn how to draw what you see, with these step by step beginner drawing lessons. Discover essential drawing skills from how to hold a pencil through to perspective, pencil shading, and sketching.
Colors – Ultra Soft Artists' Painting Pastels
The Artwork of Timothy David Mayhew