Tutorials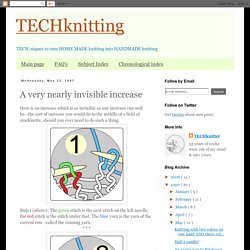 A very nearly invisible increase
Here is an increase which is as invisible as any increase can well be--the sort of increase you would do in the middle of a field of stockinette, should you ever need to do such a thing. Step 1 (above): The green stitch is the next stitch on the left needle, the red stitch is the stitch under that. The blue yarn is the yarn of the current row--called the running yarn.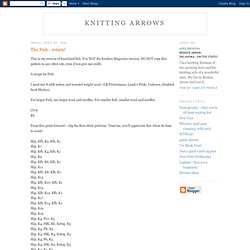 This is my version of tesselated fish. It is NOT the Knitters Magazine version.
The Fish - return!
LANA GROSSA Knitting Tip Sewing on Sleeves
Perfect Seams Only neat, almost invisible seams finish off your knitted garment perfectly.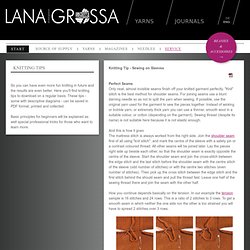 These patterns are sized for the average adult foot, male or female, and will fit a very wide range of feet.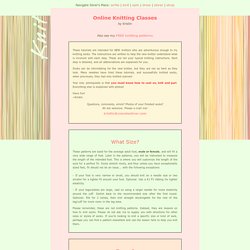 Silver's Sock Class
magazine - Short rows for bust shaping (technique feature)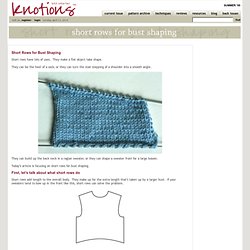 Short Rows for Bust Shaping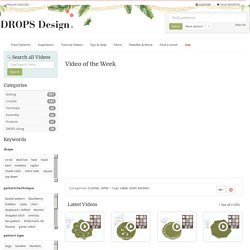 DROPS Tutorial Videos
A crochet cobweb. A crochet fly A crochet spider A little crochet decoration heart