Around product updates/culture/milestones
Let's say you're Neo, and you were the first person ever to come up with the idea of a novel. It's like a short story, but longer, and you're really proud of it. Trinity then runs up to you and takes one of the few printed copies of your novel. You don't want her to do that, as you paid good money to have it printed, and was hoping to get that money back, so you taze her. Trinity tried to commit theft. She sulks for a bit, then asks if she can borrow one copy to read it.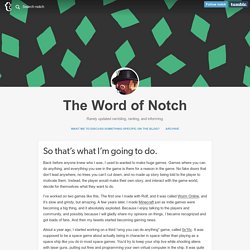 Inside Manchester Pub in Manhattan, customers will find a fun spot to catch a game and wash down some quality pub fare with carefully-selected craft beers. One of the keys to early growth for Manchester Pub was through traditional word of mouth. Foursquare helped amplify this, said co-owner Lawrence Chan, who noticed that when people saw their friends checking in, they wanted to experience the pub for themselves. "We get offered online advertising all the time, but it's hard to directly correlate what advertising does online to actual dollars in the store," Chan said.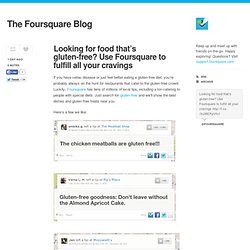 Dropbox / 6 Comments Posted by Drew Houstonon April 09, 2014 Today, we launched Mailbox for Android, turned on new Dropbox for Business features, and introduced the world to Carousel, our new gallery app. These experiences are just a first step towards making Dropbox a home for life. And today, we're thrilled to announce three amazing additions to our leadership team to help us get there. We're thrilled to promote Sujay Jaswa to be our CFO.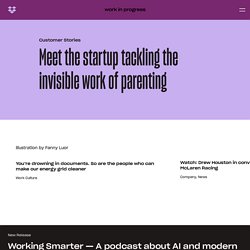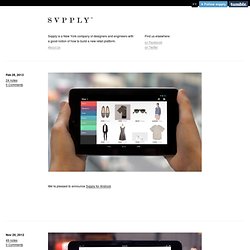 Today we're excited to announce Svpply.com's new Store Explorer to compliment the iPhone and iPad Explorers we launched last week. It shows you all of the best stores on a map and it's a great way to find cool new shops nearby or in 21 cities across the globe. For instance, you might stumble upon Steven Alan here in NYC: To celebrate, we asked the intrepid Courtney Lewis, longtime Svpply stalwart and editor of Tydepool, to take a trip around the world in search of native products. Here's what she came back with, puddle-jumping from West to East.
Svpply
Disqus: The Official Blog
Heads Up: We're Testing a New Form of Advertising Posted on April 7, 2014 by davidericfleck For the last month, in very small numbers, we've been testing out a new advertising format: Sponsored Comments. We're expanding that test based on early, promising results. So soon, it'll be more likely that you come across a Sponsored Comment.In fact, you may see an ad like this across Disqus this week: It's part of how we're introducing this concept to sites that already use advertising on Disqus. (If your site has ads turned off, this ad will not appear.)Why Sponsored Comments? We launched Featured Comments earlier this year. Featured Comments are a way for publishers to highlight the best of the best at the top of a thread.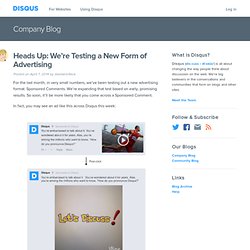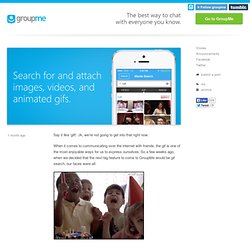 GroupMe Blog
Say it like 'gift'. Jk, we're not going to get into that right now. When it comes to communicating over the internet with friends, the gif is one of the most enjoyable ways for us to express ourselves. So a few weeks ago, when we decided that the next big feature to come to GroupMe would be gif search, our faces were all: After a lot of hard work, we're proud to annouce that gif search is available today on iOS (we even took it a step further by adding video and image search into the mix as well).
Hashable Team Blog
He's not just one of New York's best Android developers, we are convinced he's the funniest Android developer in the country. The stage is yours, Joe: take it away. Meet Hashable's Android Engineer, Joe Lallouz
Congratulations to the three finalists of the Hans Zimmer Wants You!! contest on SoundCloud. We first announced this exciting contest back in January.
The Official SoundCloud Blog