Business Model
Why Education Startups Do Not Succeed
I co-founded PrepMe in 2001. We were one of the first education companies online and the first purely online, personalized platform. We were acquired in 2011 by Providence Equity-backed Ascend Learning. In the last month, I've had 3 VC firms bring me in to chat with their partnership about education and 6 independent entrepreneurs reach out to me about their new education startup. This is a summary of what I tell them in person.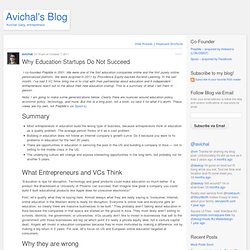 Start Your Marketplace Engines
Start Your Marketplace Engines January 23, 2012 At NextView Ventures, we have a number of companies in our portfolio which are "marketplace" businesses, where buyers and sellers meet to exchange a good or service.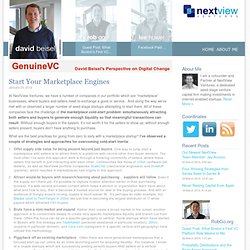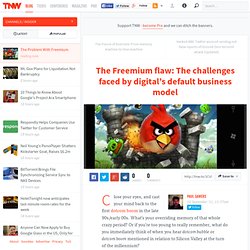 The freemium flaw
Close your eyes, and cast your mind back to the first dotcom boom in the late 90s/early 00s.
Editor's note: This guest post was written by Uzi Shmilovici, CEO and founder of Future Simple, which creates online software for small businesses. The post is based on a study done with Professor Eric Budish, an economics professor at the University of Chicago Booth School of Business. It also includes ideas and comments from Peter Levine, a Venture Partner at Andreessen-Horowitz and a professor at Stanford GSB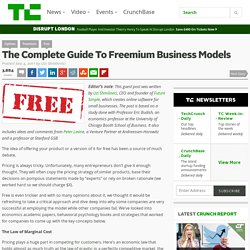 Etsy chicken-egg
Why Airbnb Failed To Gain Traction Twice Before Hitting It Big