Divers_Site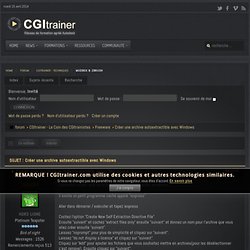 Créer une archive autoextractible avec Windows
Comment créer une archive autoextractible avec windows ?
Un viewer d'openEXR et d'animation
Click on any linked lesson below for a Purchased CD tutorials have a higher sound & video quality. FREE Sample Videos from this Course We hope you enjoyed the FREE lessons.
Beginners Autodesk 3ds Max 2012 Tutorial - Video Training CD/DVD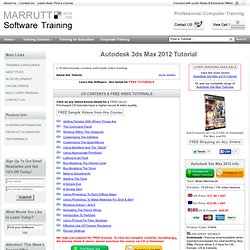 A knitted sweater dress for a sheep with Ridged Feather pattern, prepared using our knitted garment modeling system.
Stitch Meshes - Cem Yuksel
Nixus blueprints
Tutorials
French School of CG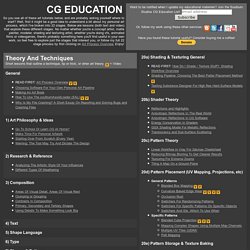 Jan 7th 2014Added a new lesson called Switcher For Specific Patterns On Specific Objects Jan 5th 2014 Added a new lesson called Scratch Patterns Using A Scratchboard. Dec 16th 2013 Added a new lesson called Texture Baking: Baking Patterns To Use In An Incompatible Render. Dec 10th 2013 Added a new lesson called Randomizing Patterns Using Switchers.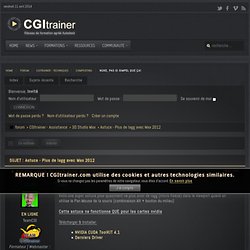 Astuce - Plus de lagg avec Max 2012
Salut
Sneak Peek: Updated MediaSync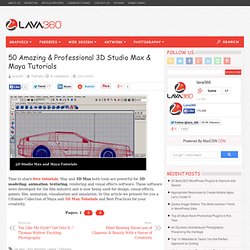 Time to share free tutorials.
50 Amazing & Professional 3D Studio Max & Maya Tutorials
Welcome to CGarchitect.com
Animated Camera Mapping Tutorial by: Chris Bullen - Element2 This is a powerful technique to create engaging animations from static stills or context shots. This technique is widely used in cinematic productions to bring life to a static camera shot, or matte painting, by creating the illusion that one is traveling within a 3-D environment when in fact it is only a digitally enhanced 2-D image.
Tutorials « Max Cookie Max Cookie
Graphismologie
octobre 2008
Yassine Hamouche Gallery