Whiteboards
Connected. This pad seems to be opened in more than one browser window on this computer. Reconnect to use this window instead.
QikPad - Online Collaboration Tool | poster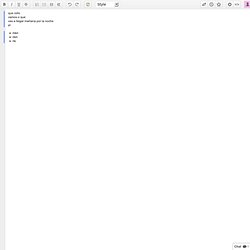 Dweeber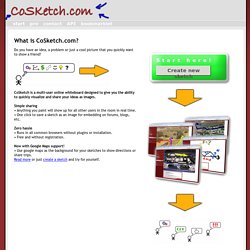 Do you have an idea, a problem or just a cool picture that you quickly want to show a friend? • Anything you paint will show up for all other users in the room in real time. • One click to save a sketch as an image for embedding on forums, blogs, etc.