Agri-Business
Get flash to fully experience Pearltrees
Thank you for your interest in Florian's beautiful room additions, greenhouse kits and all of our other exciting products. For over sixty years, Florian Solar Products has been one of the leading companies in solarium and greenhouse design and manufacturing. Bringing the outdoors in is what Florian's Sierra sun room is all about.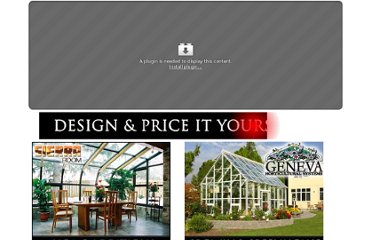 Most experienced vegetable gardeners know that watering cucumbers adequately is the key to high quality fruit production. Cucumbers have a very high water content. It's impossible for the plants to produce lots of cucumbers if they are starved for water.
Thinking of growing your own cucumbers? Learn the secrets of how you can grow them organically and have huge gardening success ? Click here to learn more ! Cucumber Varieties There are two types of cucumbers: Pickling and Slicing.